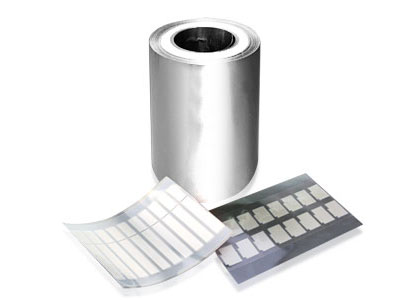 Characteristic
- Amorphous Alloys have a variety of potentially useful properties. In particular they tend to be stronger than crystalline alloys of similar chemical composition and they can sustain lager reversible deformations than crystalline alloys. They also are much tougher and less brittle than oxide glasses and ceramics.

Amorphous Product
- FE-based Amorphous Ribbon
– FE-based Nanocrystalline Ribbon
– Precision current transformer core
– ONM Series
Application
- Digitizer, ELCB(Earth Leakage Circuit Breaker), Noise Filter, Transformer, Thin Film Solar Cell, Electromagnetic Clutch. Etc.