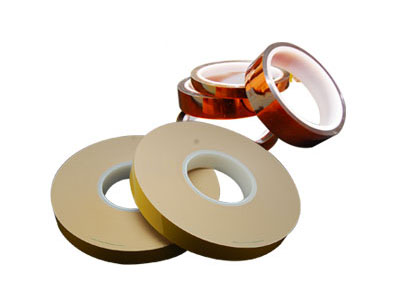 Properties
- Polyimides are Known for thermal stabilty, good chemical resistance, excellent mechanical properties, Thermoset polyimides exhibit very low creep and high tensile strength.

PI Film Product
- Normal polyimide film – Black, Yellow, Green, Red
– Coverlay Polyimide Film
– Kapton Polyimide Film

Application
- The polimide materials are lightweight, flexible, resistant to heat and chemicals. Therefore, they are used in the electronics industry for flexible cables,as an insulating film on magnet wire and for medical tubing. The semiconductor industry uses polyimide as a high-temperature adhesive : it is also used as a mechanical stress buffer.